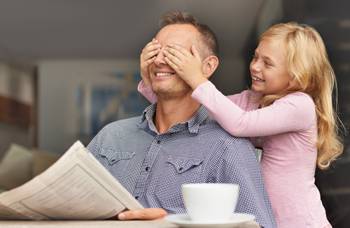 Divorce is always difficult. When a divorce involves children, it hurts not only the children, but it has a significant emotional impact on the parents as well. When children are involved, courts make custody decisions based upon a variety of factors. Judges have options, including joint custody, sole custody, parenting time, and visitation. In Michigan, non-custodial parents have certain rights, but they need to secure the representation of a skilled child custody attorney to ensure that they receive the amount of parenting time that they are entitled to.
In Michigan, each county has its own guidelines for parenting time. Ideally, both parents will agree on the terms of parenting time, but at times this is not possible. Judges will consider various issues, including the parents' work schedules, the children's ages, parental home location, school schedules, holidays, and summer vacations. Given the number of factors and conditions that a judge must consider during a custody deliberation, it's important for non-custodial parents to find an attorney who is skilled in all matters of family law.
At Gerkin & Decker, PC, we have built our careers on providing sound legal advice to men in the divorce process. We know that no one is perfect, and we take a non-judgmental approach when working with our clients. We know that mistakes can be made in any marriage, and we also know that regardless of their children. For that reason, we are committed to helping dads maintain close relationships with their kids, especially when they're fighting an uphill battle as non-custodial parents.
No matter what your divorce entails, our attorneys can give you the guidance you need to not only secure parenting time, but to also prove to the court that you deserve as much time with your children as possible. No matter what stage of divorce you're in, we're eager to help you, so contact us today to schedule a consultation.