Michelle McLean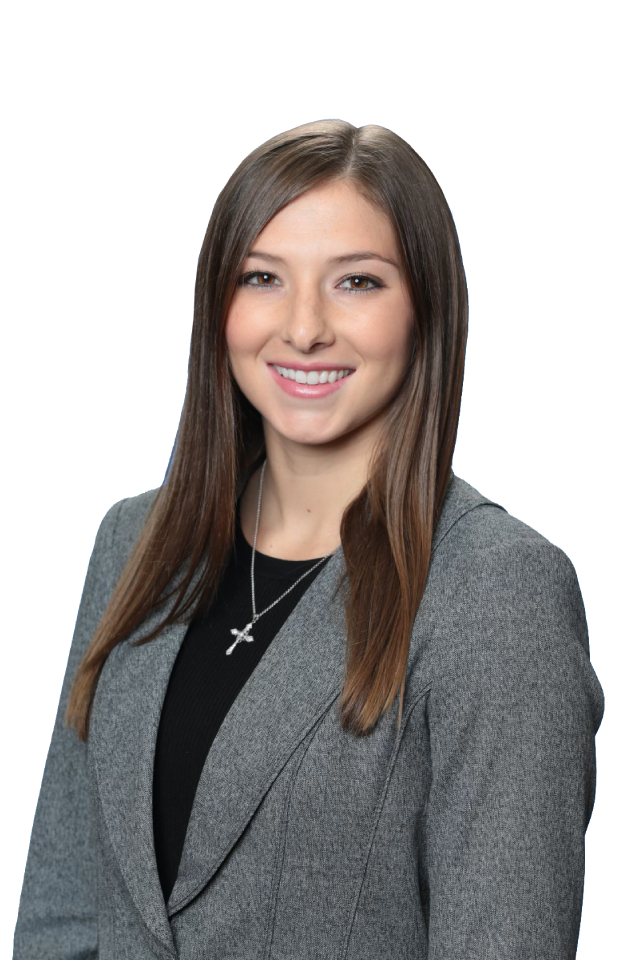 Michelle graduated Cum Laude from Eastern Michigan University, where she not only excelled academically but also showcased her exceptional athletic prowess as a student athlete on the women's soccer team. Her commitment to excellence extended beyond the field, as she proudly contributed to her team's victory in securing a Division One MAC Championship. Michelle was not just a star athlete; she was also recognized for her outstanding academic achievements, earning a spot on the prestigious Academic All-MAC team and earning the title of NCAA Scholar Athlete.
With a thirst for legal knowledge, Michelle pursued her law degree at the University of Detroit Mercy School of Law. During her time there, she gained invaluable experience in criminal law by interning at the Wayne County Prosecutor's Office, where she worked on a non-fatal shooting case. This experience allowed her to witness the inner workings of the justice system and solidify her commitment to advocating for fairness and integrity within the legal field.
Upon graduation, Michelle embarked on her legal career, focusing on family law. Her passion for helping families navigate complex legal matters has made her a trusted advocate.
Outside of her legal pursuits, Michelle finds joy in her role as a loving spouse and a devoted parent to her almost two-year-old child. Her dedication to both her family and her clients reflects her unwavering commitment to supporting those in need during life's most challenging moments.
Michelle brings a unique blend of legal expertise, a strong work ethic, and a passion for justice to our firm. Her background in both athletics and law highlights her determination, discipline, and drive to succeed. We are proud to have Michelle as a valuable member of our legal team, and we look forward to the positive impact she will continue to make in our community.
---