About ADAM Genesee County, MI.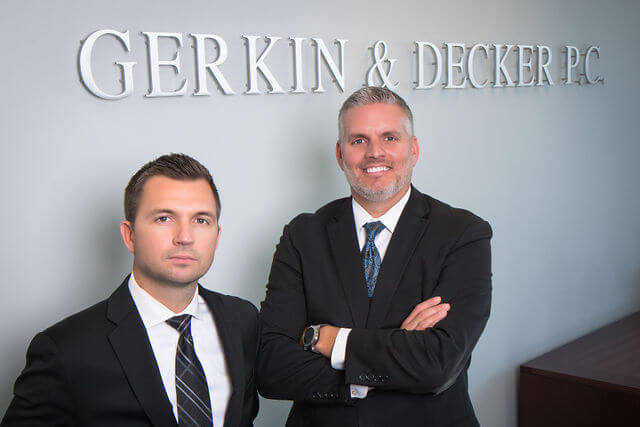 The attorneys, Andrew Gerkin and Ryan Decker are dedicated upholding the highest standards of ethics and professionalism while delivering effective, aggressive and compassionate representation of our clients. As ADAM attorneys, we seek settlements out of court whenever possible, and believe that the best custody, property, and other settlements are crafted cooperatively by the parties, not imposed by the courts. However, when necessary and justice demands so we will vigorously advocate your position and fight for your rights in court.
It is our mission, as family law attorneys, to provide Genesee County and the surrounding areas with sound legal guidance and superior representation in order to promote justice with integrity.
---
Why choose ADAM to represent you in your Flint divorce?
Our clients are given educational consultations on their rights and choices before, during, and after family conflicts. Because we are experienced in working for men's legal rights, our ADAM attorneys are often able to achieve exceptional results for their clients.
Attorney Profiles: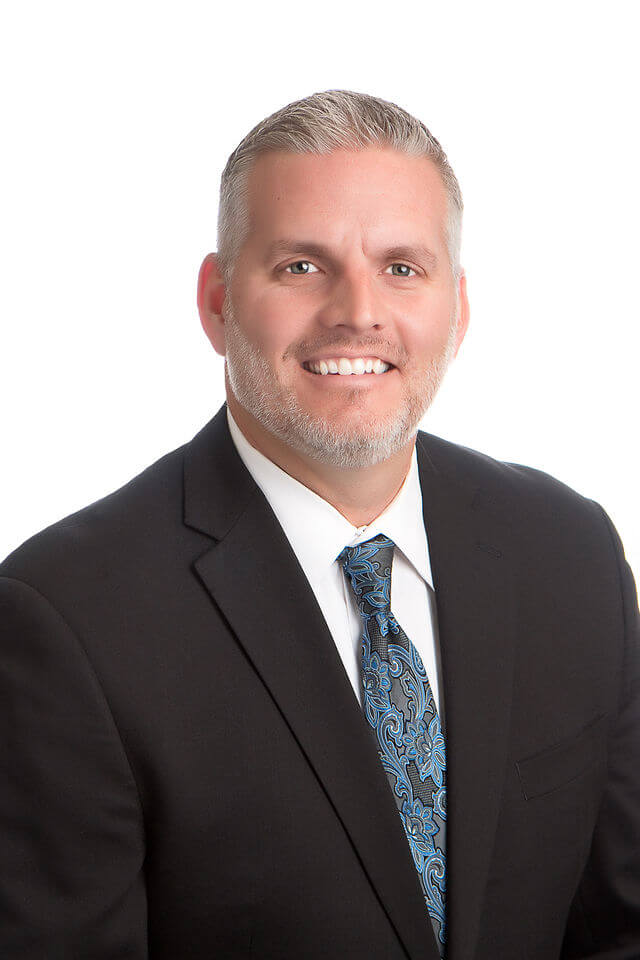 Andrew S Gerkin
Seasoned negotiator. Hard-hitting attorney.
See Profile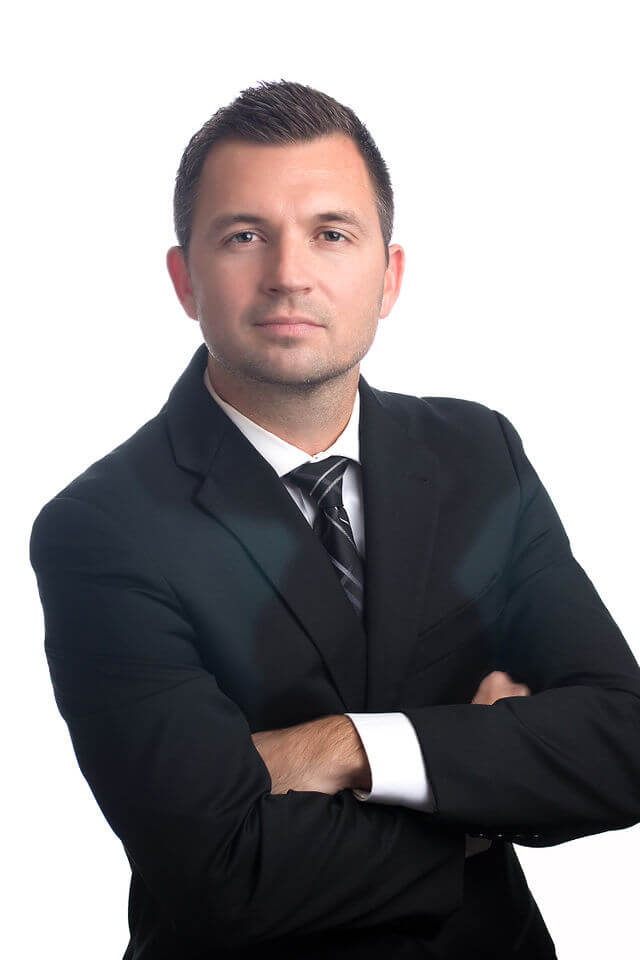 Ryan E Decker
Persuasive litigator. Winning strategies.
See Profile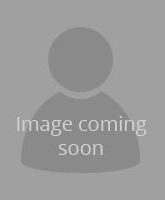 Molly Boughton

See Profile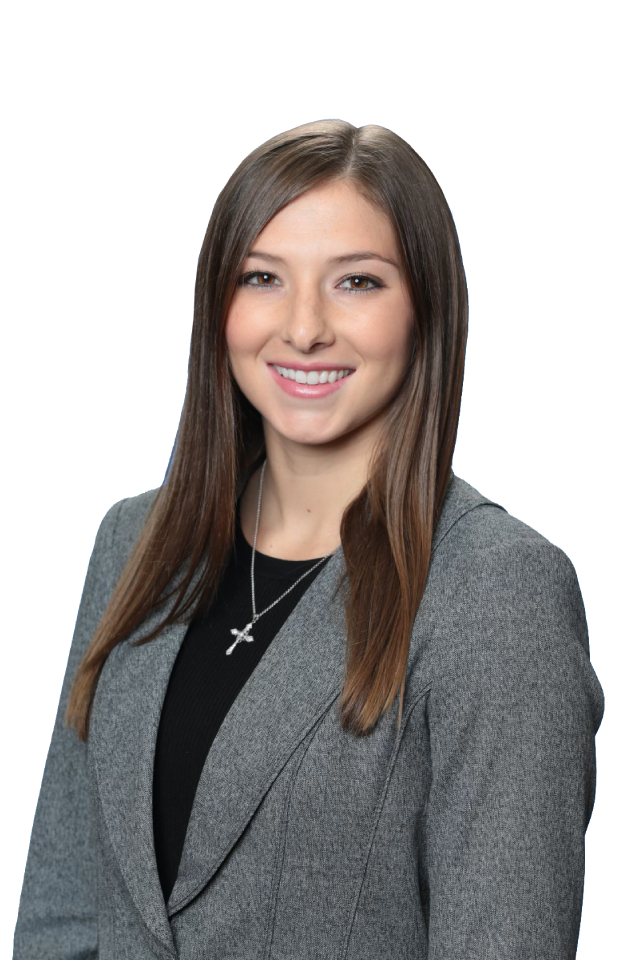 Michelle McLean

See Profile