Divorce Lawyers & Family Law Attorney For Men in Genesee County,

Michigan.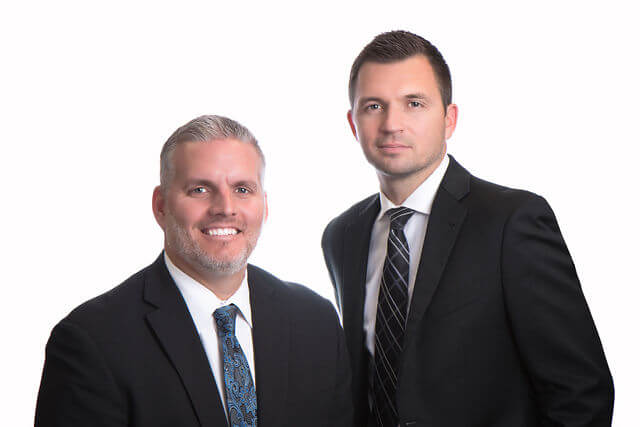 The American Divorce Association for Men (ADAM), located in Genesee County, Michigan, is a dedicated legal organization that understands and fights against the unjust bias towards men in divorce cases within the state. If you are a man considering a divorce or your spouse has served you divorce papers, ADAM offers a complimentary phone consultation with one of our experienced Divorce Lawyers and family lawyers in Michigan.
Our skilled attorneys are adept at negotiating and are aggressive litigators when necessary. We take the time to listen to your side of the story, assess your unique situation and develop a solid strategy to achieve your desired outcome. We can assist you with all aspects of family law, including divorce, child custody, parenting time, paternity, child support, spousal support, property settlement, and post-judgment modifications.
At ADAM, we pride ourselves in the "ADAM Advantage": When it comes to your future and the well-being of your children, you must have a family law attorney who has a deep understanding of the male perspective and a reputation for delivering results. While we cannot make any guarantees, you can trust that you will receive ethical and professional service tailored to your specific family law situation with ADAM as your representation.