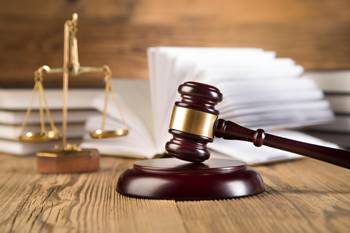 In its simplest definition, alimony, also referred to as spousal support, can be described as a monetary arrangement created to prevent one divorced spouse from suffering a decrease in their standard of living. Frequently, one spouse makes much more money than the other spouse or has been out of the workforce for a considerable amount of time and may not have any marketable job skills. This makes it extremely hard, if not impossible, to find gainful employment that would enable him or her to maintain the standard of living to which they are accustomed.
Most law attorneys encourage their clients to attempt to agree to alimony through mediation rather than through the court system. However, if an agreement cannot be reached, the Michigan court system will settle the issue. There are 10 specific factors the court will use to determine who must pay alimony after the divorce, how much, and for how long.
These factors are:
Each spouse's behavior during the marriage
How long the couple was married
Whether or not each spouse has the capacity to work
How much "liquid" property each spouse will receive in the divorce
Each spouse's health, income, and age
Whether or not there are other family members to support
The couple's standard of living when they were married
Each spouse's ability to pay alimony
What is fair regarding each spouse's situation
There is no black-and-white formula for determining spousal support, although the law does provide these guidelines. It must be decided on a case-by-case basis. Alimony may be permanent or temporary. Before agreeing to an arrangement that may not be in your best interests or those of your family, contact Gerkin & Decker, PC today to speak with an experienced men's divorce lawyer who is ready to work toward a resolution that is in the best interest of both you and your family.