Theresa Wozniak Jenkins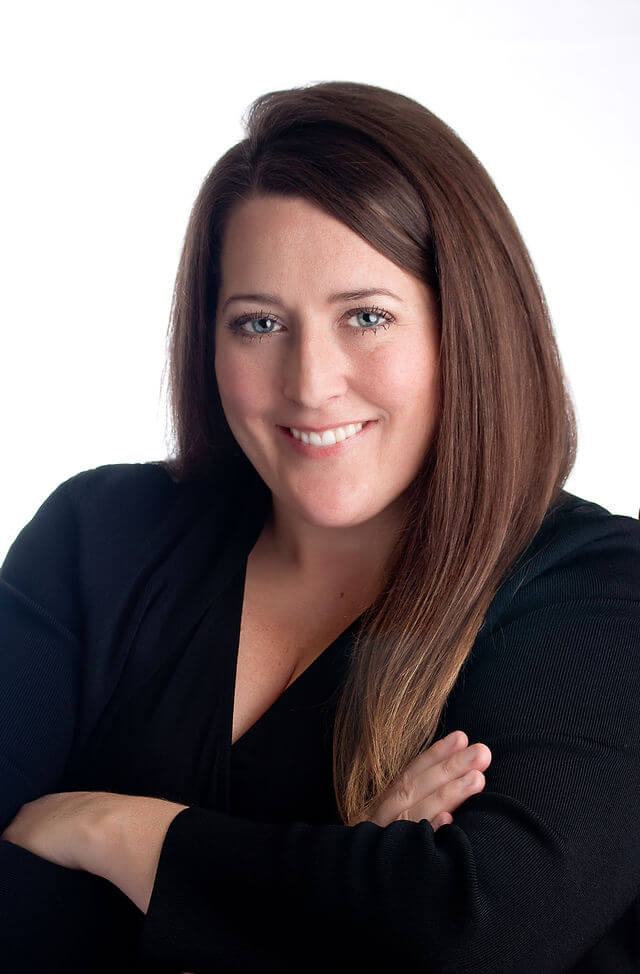 Theresa is a Cum Laude graduate of Michigan State University and attended law school at the Charleston School of Law in Charleston South Carolina. She clerked for the Honorable Paul W. Garfinkel of the Charleston County Family Court, Ninth Judicial circuit. Following a summer clerkship at Ameika DeVane and Mack in Summerville, South Carolina, Theresa was later honored to remain with the firm as an associate to David L. DeVane. In late 2013, Theresa started her own firm– Theresa Wozniak Jenkins, Attorney at Law, LLC in Charleston, South Carolina. In 2017, Theresa moved home to Michigan and has since joined the firm of Gerkin & Decker. Theresa is licensed to practice law in Michigan and South Carolina. She is a member of the American Bar Association, the Michigan Bar, the South Carolina Bar, the Oakland County Bar, and the Charleston County Bar. Additionally, Theresa is a South Carolina certified mediator and Guardian ad Litem.
---
Bar Admission:
State of Michigan
South Carolina Bar Association
Education:
Michigan State University, B.A.
Charleston School of Law, J.D.
Professional Associations and Memberships:
State Bar of Michigan
South Carolina Bar Association
American Bar Association
State Bar of Michigan Family Law Section
South Carolina Certified Mediator and Guardian ad Litem
Livingston County Bar Association
Genesee County Bar Association
Oakland County Bar Association